UC Santa Barbara Environment
is a hub for environmental news, events, education, research, and outreach at the University of California, Santa Barbara (UCSB) and in the surrounding community.

Community Events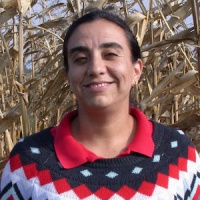 M. Soledad Benitez Ponce, Ohio State University
Complex interactions between microorganisms occur in the soil and plant interface. In our laboratory we are interested in understanding how communities of microorganisms, and their interactions, contribute to plant health, under agricultural management practices that promote sustainability. For this we integrate microbial community surveys with field, greenhouse and laboratory manipulations. From this work we have documented crop and site specific responses to crop diversification, and their associated microbial communities. We observed microbial signatures of crop diversification both short-term (previous-season) and long-term (multiple seasons), and that microbes can be predictors of crop yield. In addition, we are testing environment and management practices influence on endophyte community establishment and the success of microbial inoculants for plant disease control. We aim to use this knowledge to inform best-practices in agricultural production.
Virtual
12:00pm PDT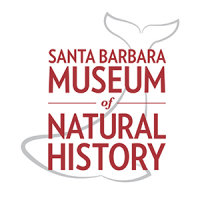 Santa Barbara Museum of Natural History
Explore how human presence impacts Mountain Lion behavior, movement, and survival. The Santa Cruz Puma Project has been studying Mountain Lions (or pumas) in the Santa Cruz Mountains for the last 12 years. Join UC Santa Cruz Prof. Chris Wilmers, Ph.D., as he presents some of the long-term findings of the project's research. He'll delve into some of the mysteries of Mountain Lion natural history, including how they communicate with each other, how they react to the human voice (see here for a sneak peak), and how they have responded to the Covid-19 pandemic.
Virtual
6:30PM PDT
"What we're trying to do here at UCSB is come up with solutions."