The University of California, Santa Barbara is committed to educating and preparing students across multiple disciplines to become leaders in addressing current environmental challenges. UCSB generates transformative ideas through research and education to prepare students to become agents of change for a healthy and just environment. UCSB has various programs offering bachelors, masters and doctorate degrees in environmental scholarship. Some offerings include a bachelors of arts or science in Environmental Studies for undergraduate students and a masters of Environmental Science and Management for graduate students. Faculty involved in environmental scholarship can be found across all colleges and all academic divisions making environmental studies an interdisciplinary field of study at UCSB.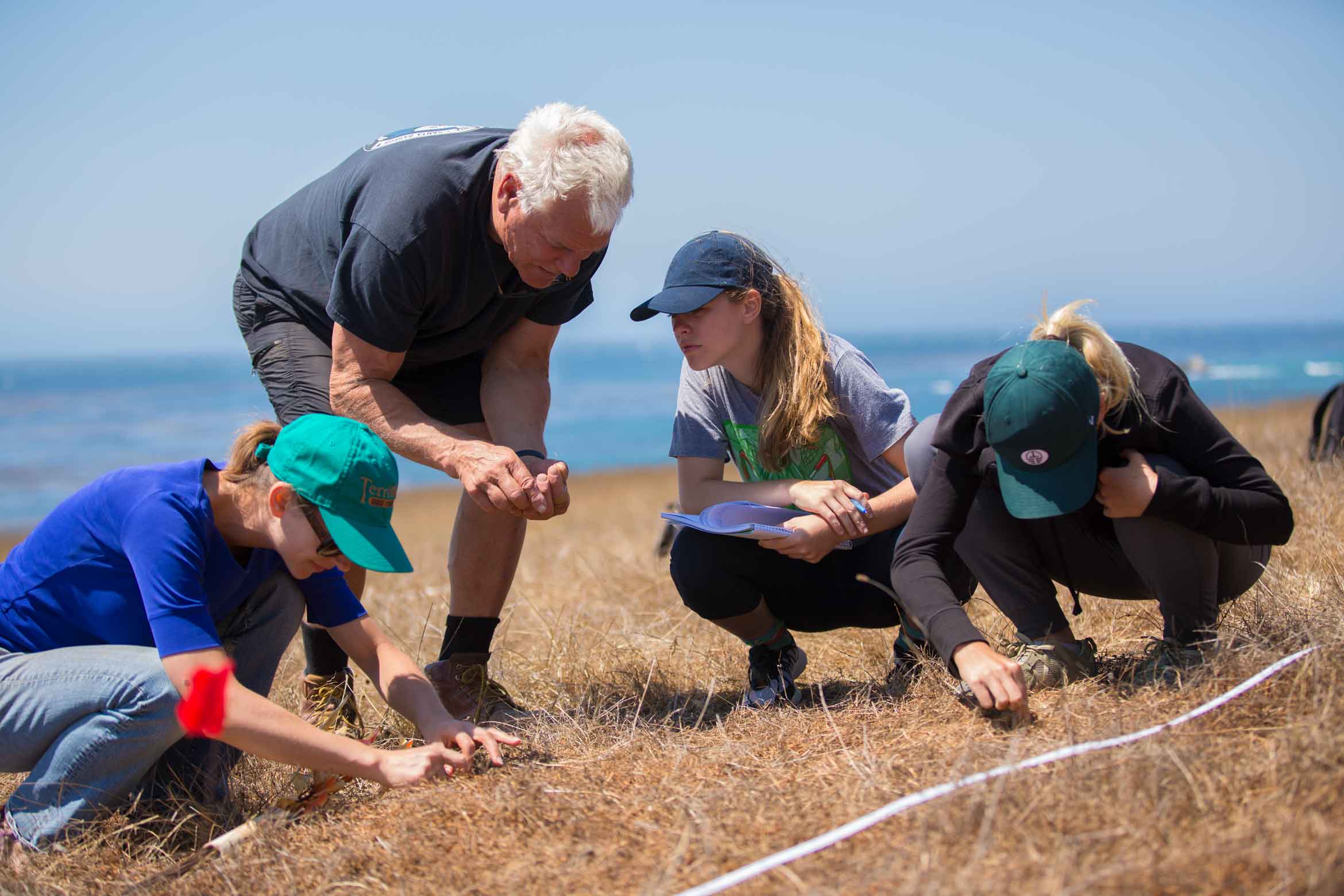 Undergraduate
UCSB is creating the next generation of students as leaders to address critical environmental challenges that they will face throughout their careers and in life. We provide a strong community for undergraduate students with an interest in environmental topics and education. UCSB is home to the Environmental Studies Program, one of the nation's first and largest undergraduate environmental studies programs.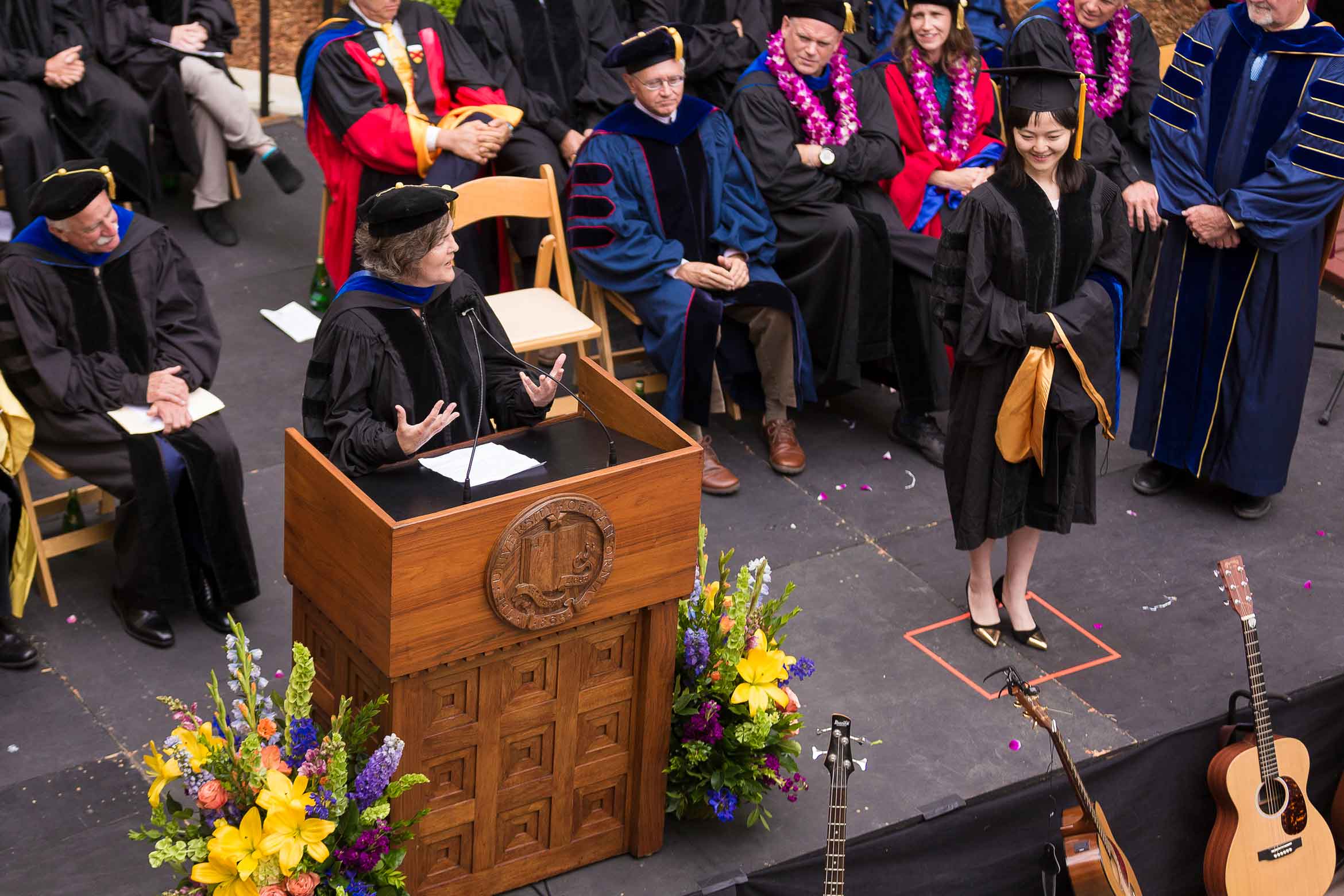 Graduate
UCSB provides many opportunities in interdisciplinary environmental education and mentorship at the graduate level. UCSB is considered to be one of the country's leading institutions for interdisciplinary environmental teaching and research that bridges human and natural systems. Across multiple disciplines, faculty are researching environmental issues and providing graduate mentorship in environmental scholarship.